On 21-02-2020, we organized an awareness event in Kenyatta University, Kiambu County. Kenyatta University is the leading Public university in Kenya with a population of over 70,000 and with branches all over the country. Our awareness sessions comprised of:
• Film screening where we screened a 50-minute film 'gamblers like me' which highlights the dark side of sports betting in Africa. The documentary is an insightful piece that highlights how multi-billion gambling companies target some of the poorest and most vulnerable people in Africa.
• Education where we educate students on dangers of gambling and gambling addiction. We also had expert speakers on the same who elaborated more on signs, symptoms, and help available to problem gamblers.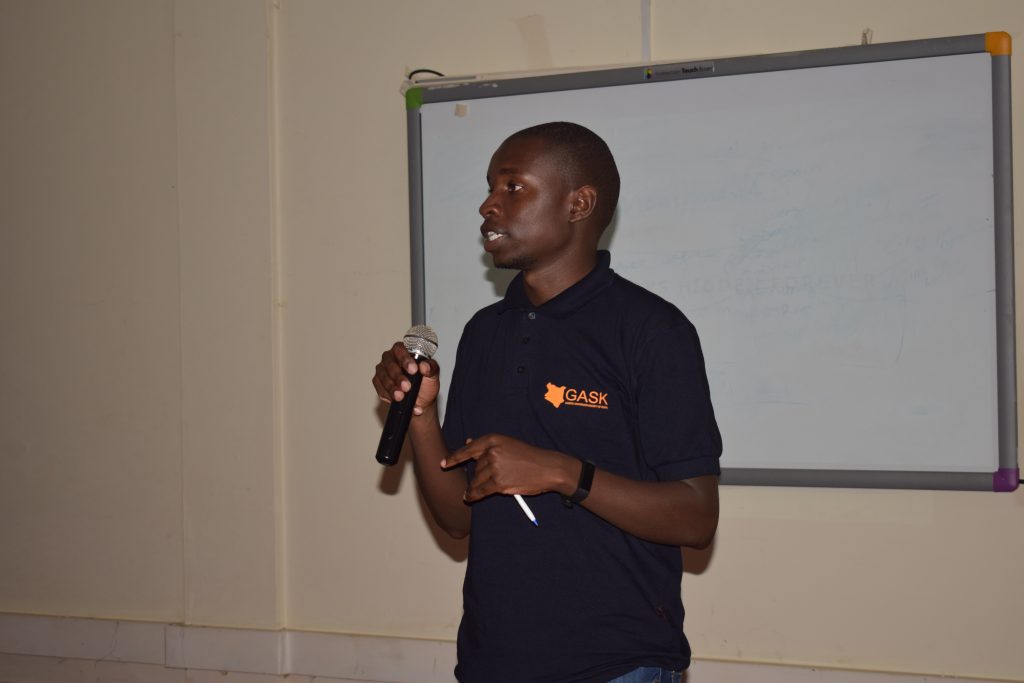 • Engagement where we engage students and share ideas on how emerging proliferation of gambling can be addressed.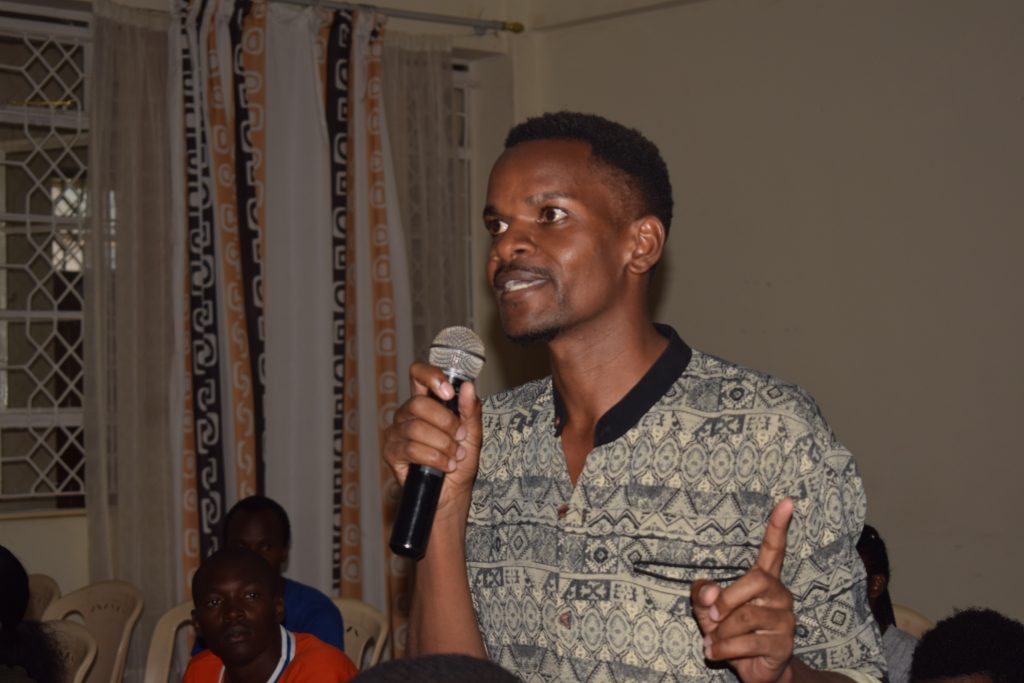 .