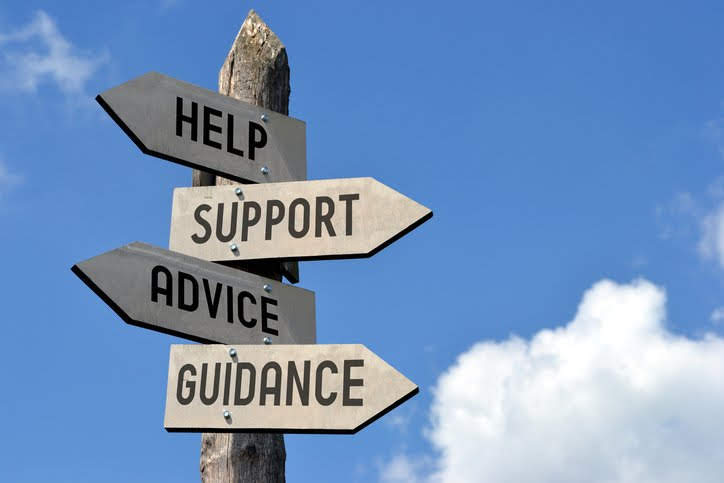 GASK is a non profit registered as a society with registration number, 50986. We started in 2016 as a student based initiative carrying gambling awareness campaigns in Universities. Around Kenya, we educate, protect and prevent people from falling into gambling and gambling addiction. 
We believe there is need for public health interventions to raise awareness of the risks associated with gambling and to temper emerging social norms that betting is an integral and harmless part of sport watching. There is need for preventative measures, targeting the general public and integrated into various media and educational programs, to avoid an escalation of gambling problems. It is also paramount that responsible gambling measures of gambling companies, such as facilities to set bet and deposit limits and to self-exclude, are rigorous and well promoted to gamblers. 
Our vision  
A Kenya free from gambling related harm.
 Our mission 
To provide practical and innovative ways for educating, protecting, and preventing people from falling into gambling addiction.
·         Awareness:  We carry out focused education campaign and other community-led prevention projects and initiatives targeting Vulnerable groups, Sports teams, Students, and Social media users.
·         Advocacy:  We try to influence the government and private institutions to tackle gambling and gambling addiction by presenting in public participation in parliament and the presidential task force on mental health.
·         Research: We always strive to provide an evidence-based approach when approaching this problem. We carried out the first baseline research in 2016 at Kenyatta University to establish gambling prevalence, attitudes, behaviors, and problems among students. Findings were submitted to the government and school for action.
·         Partnerships: We have partnered with addiction clinics, NGOs, and other stakeholders to improve our reach, cost-effectiveness and impact.
We started as a student-based initiative in 2016 carrying out gambling awareness campaigns in the Universities. We are national now and exist to reduce gambling harm in the country. The founders are Nelson Bwire and Weldon Koros.