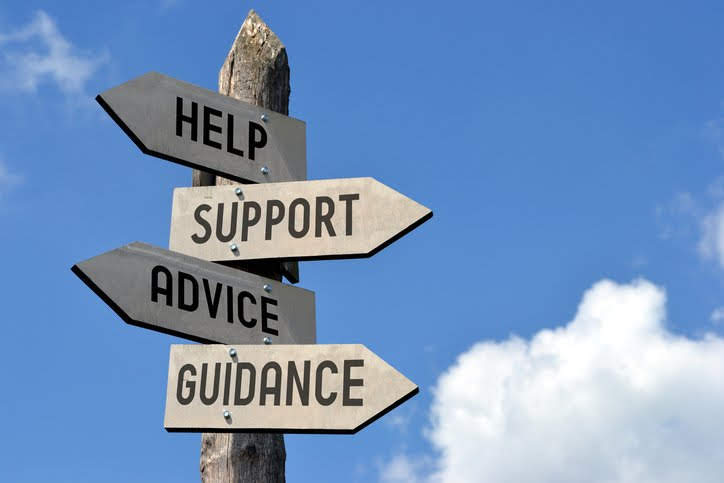 Welcome to GamAwareness254! We are a dedicated organization committed to reducing gambling harm and fostering a gambling harm-free society in Kenya. Through education, awareness, and support, we aim to empower individuals and communities to make informed decisions and protect themselves from the negative consequences of gambling.
At GamAwareness254, our vision is to create a society where the harmful effects of gambling are minimized, and individuals can thrive without the burden of gambling-related issues. Our mission is to educate, raise awareness, and provide support to those affected by gambling, particularly focusing on youth and vulnerable populations.
Our team consists of passionate individuals from diverse backgrounds, including experts in addiction counseling, education, and community outreach. Together, we bring a wealth of knowledge and experience to address the complex challenges posed by gambling and its impact on individuals and society.
We have achieved significant milestones in our journey towards creating a gambling-free Kenya. Our initiatives include conducting education programs in schools, low-income areas, and football clubs to educate and empower youth with the knowledge and skills to make informed choices. We have also brought an innovative gambling-blocking software called GamBan, which helps individuals protect their devices from accessing gambling websites and apps.
Through our efforts, we have witnessed inspiring transformations, stories of resilience, and positive outcomes among individuals who have benefited from our programs and services. We believe that by working together with our partners, volunteers, and the wider community, we can make a lasting difference in the lives of those affected by gambling harm.
Thank you for visiting our website and joining us in our mission to create a gambling-free Kenya. Together, we can build a healthier, happier, and more prosperous future for our communities.
Join us today and let's make a positive impact together!
Our vision  
A Kenya free from gambling related harm.
 Our mission 
To provide practical and innovative ways for educating, protecting, and preventing people from falling into gambling addiction.
·         Awareness:  We carry out focused education campaign and other community-led prevention projects and initiatives targeting Vulnerable groups, Sports teams, Students, and Social media users.
·         Advocacy:  We try to influence the government and private institutions to tackle gambling and gambling addiction by presenting in public participation in parliament and the presidential task force on mental health.
·         Research: We always strive to provide an evidence-based approach when approaching this problem. We carried out the first baseline research in 2016 at Kenyatta University to establish gambling prevalence, attitudes, behaviors, and problems among students. Findings were submitted to the government and school for action.
·         Partnerships: We have partnered with addiction clinics, NGOs, and other stakeholders to improve our reach, cost-effectiveness and impact.
We started as a student-based initiative in 2016 carrying out gambling awareness campaigns in the Universities. We are national now and exist to reduce gambling harm in the country. The founders are Nelson Bwire and Weldon Koros.